When:
2020-02-13T00:00:00+00:00
2020-02-14T00:00:00+00:00
LOCAL ARTIST EXHIBITION FEATURING INGRID JONES
Various oils on canvas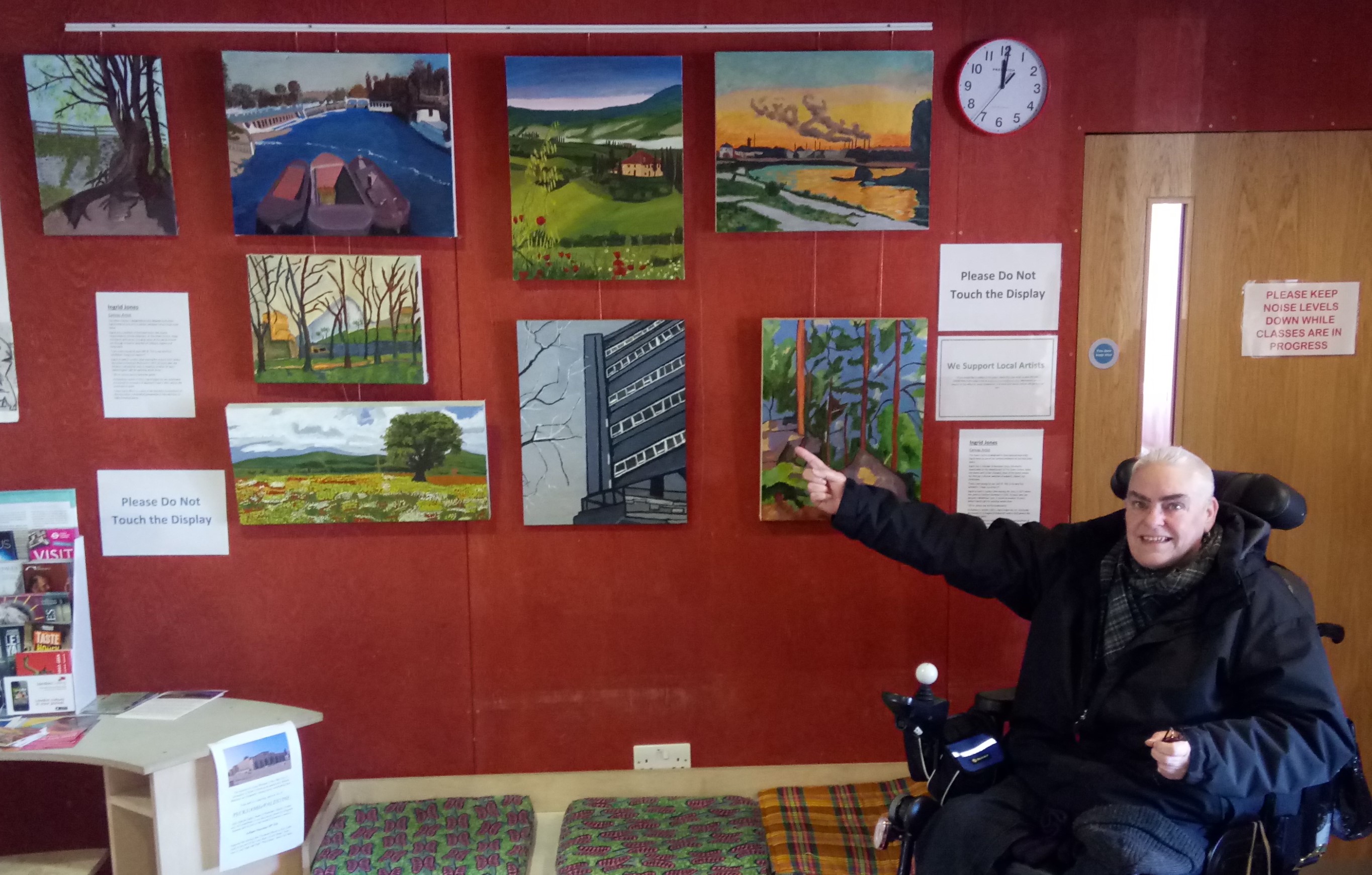 Longtime resident and oils on canvas painter Ingrid Jones is one of the first users of our new exhibition space in the main foyer at The Green centre. Moving to Peckham in 1979 Ingrid's journey to local artist hasn't been easy, we're glad that after almost a decade of paining she chose to share her artwork with us here at The Green. These pieces are already selling fast although the display remains available for public viewing. Images range from natural landscape paintings to a cold city block, come see these rich images brought to life. Exhibition ending in spring.
*Are you a local artist? The Green centre supports local artists, get in touch to discuss having your artwork displayed.
tel: 0207 732 6543, 5 Nunhead Green, London SE15 3QQ, e: thegreennunhead@gmail.com, www.thegreennunhead.org, follow us on: