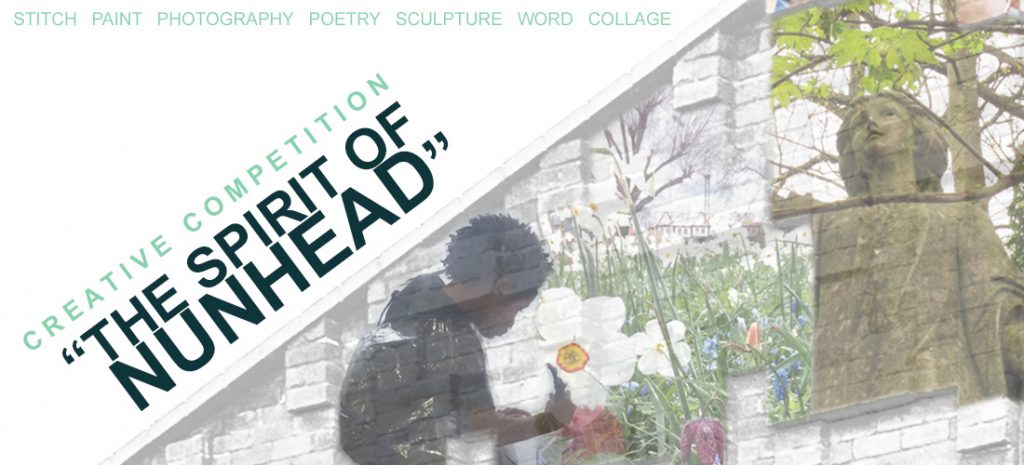 We are celebrating the community of Nunhead with a competition to capture 'The Spirit of Nunhead' in a creative way.
What does Nunhead mean to you?
How would you capture Nunhead's people, sights, sounds and smells in a creative way?
You will see for yourself when the results are displayed in an exhibition during the Nunhead Art Trail 28th-30th September 2018.
Whether it is people, nature, sounds or smells, we want to celebrate it all in an exhibition during the Nunhead Art Trail in September where we hope to display all the entries into the competition, from all corners of the Nunhead community, no matter your age or background.
The deadline for entries is 21st Sept 2018. To help with displaying there will be a limit of one submission per person, not bigger than A4, which can be photography, print, stitch, paint, written word, collage, sculpture…
The exhibition will be collated by the team at The Green where it will be displayed for the duration of the Art Trail. We aim to display every entry (if there is room!) starting with a private view launch.
There will be a 1st, 2nd & 3rd prize judged by our panel. There will also be a community prize winner, chosen by the visitors to the Art Trail over the weekend, and the winner announced at the end of the exhibition.
Our panel of judges are all local art & crafts people:
Shellyanne Selwyn-Graham has lived in Nunhead for many years and has brought the community together in many ways, through the Nunhead Art & Crafts events, and the Nunhead Rocks facebook Group
Jacquie Utley co-founded The Surgery, an artist-led project space on Evalina Road (2002-8) and co-founded the Nunhead Open Art Exhibition which ran from 2003-14.
Joan Byrne is an award-winning documentary photographer and local creative.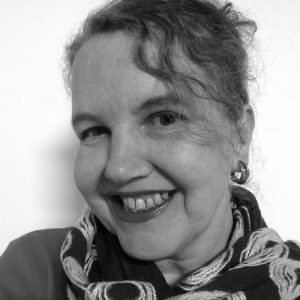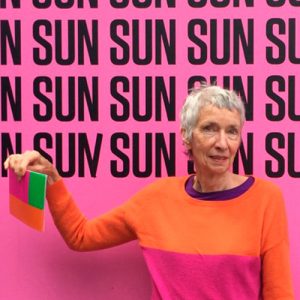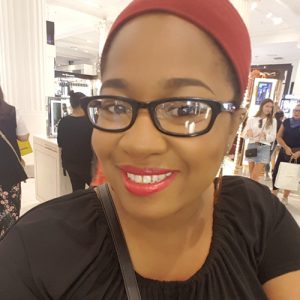 To read more about the Nunhead Art Trail visit www.nunheadarttrail.co.uk
Full Terms & Conditions
– One entry per person. There is no age limit.
– Entries to be no larger than A4 and to be submitted in a form ready to display, eg, mounted in a frame or on board.
– Submissions to be brought to The Green community centre, 5 Nunhead Green, SE15 3QQ by Friday 21st September. Artwork will be kept safe, but The Green cannot be responsible for any damage that may occur.
– The judges decision is final. The three judged prizes will be announced on Friday 28th September at the Private View event.
– The winner of the community prize will be announced via social media after the close of the exhibition once the votes have all been counted.
– Submissions will need to be collected by Sunday 7th October 2018.