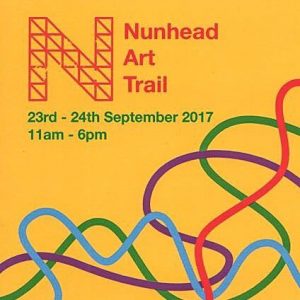 Nunhead Art Trail is an annual event that gives local artists the opportunity to showcase their work in their homes or studios. It's a really fun day out navigating yourself around numerous venues using the Nunhead Art trail map to explore, meet the talented folk of Nunhead and even buy their art.
This year, The Green is proud to announce that it will be hosting an exhibition of art made by children during our Arts Workshop, in which they responded experimentally to music, movement , silence, the body and colour, and the result will be on display for everyone to see.
We will also be home to Fragma, a photography collective Fragma – Andreia Neves Nunes, Antonio Rendeiro, Claudia Florencio, Paula Alves and Rodolfo Gil – that emerged from a common interest about the subject of image, intersecting the contemporary, yet distinct visions of their authors.
Don't miss it! This Saturday 23rd from 11 am to 6 pm and Sunday 24th from 1 pm to 6 pm.