When:
15/05/2017 @ 09:30 – 11:30
2017-05-15T09:30:00+01:00
2017-05-15T11:30:00+01:00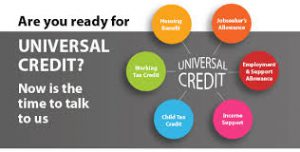 What benefits does Universal Credits replace?
What benefits remain?
What do I need to look out for?
Budgeting
Digital claims / Managing claims online
Increased claimant responsibility and sanctions
When is a new claim necessary?
Can I stay on old means tested benefits?
You will need to start thinking how you will manage your money
Where can I get help and advice?
If you need answers to any of these questions or you have other questions you want to ask, come along!
FREE event