Discover the regular classes, activities and events that are taking place at The Green. You'll find a full description and pricing information, plus links to further information.
Click on the events below for more information. You can use the category button to select a certain type of events and change the layout of the calendar using the drop down menu on the top right.
Oct
17
Sun
Little Kickers

@ The Green - Willow Room
Oct 17 @ 09:30 – 12:30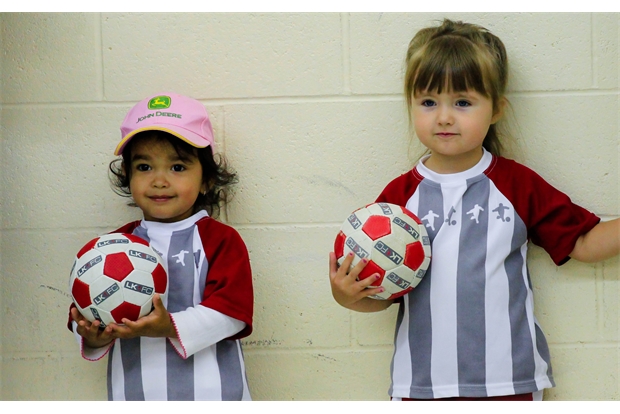 The home of pre-school football. Learning through play. We give your children a positive introduction to sport by teaching high quality football skills in a friendly, pressure-free environment. It's the perfect way to ignite an enthusiasm for sport that will stay with them for life.
Sunday 9:30am – 10:45am "Mighty Kickers" 3.5 – 5'th birthday
Sunday 10:30am – 11:45am "Junior Kickers" 2 – 3.5 years
Sunday 11:30am – 12:45am "Mighty Kickers" 3.5 – 5'th birthday
Michelle Wardley Pregnancy Yoga
Oct 17 @ 09:30 – 10:30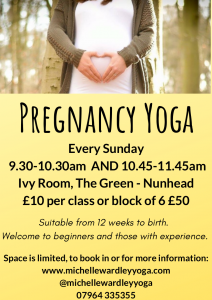 Pregnancy yoga in the beautiful and light Ivy Room starting on Sunday 6th January from 10am-11am (with time for tea afterwards) Classes are designed to slow it all down, make time for you and your baby, to work through poses to help strengthen and create space for your baby to grow and to encourage them into optimal birthing position, to learn breathing techniques for relaxation and to make new mum friends in your area. No need to commit to a block, you can pay for 6 classes and use when suits you- although coming every week would be the ideal! All props are provided. Welcome to complete yoga beginners, or those with experience. Contact me to book in, space is limited.
Oct
18
Mon
Shared Movement and Dance*

@ The Green - Willow Room
Oct 18 @ 11:15 – 12:45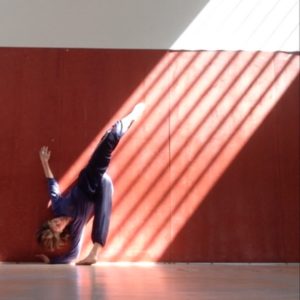 The Shared Practice was developed by a group of independent dance artists in SE London in 2012 to make space and time to freely move together and to embed a regular practice to bring awareness to what it means to move to us personally and in exchange with one another. By sharing the space we find ourselves in an open source environment where everything that happens is anticipated in some way and forms part of our journey and a reflection of some kind. The facilitation is light and concerns a navigation to ensure people have a sense of sharing this journey and being able to deal with what it means to follow your own impulses. … By allowing curiosities we lead a presence in space that unfolds in moving. Through curiosities we bring awareness to our preferences, our values such as aesthetics or content and we acknowledge our current state of being.
Donation £4 … if you can, if you can't simply support it by not rushing in or out, the space is open from 11:15am, please come before 11:30am to allow enough time to get ready.